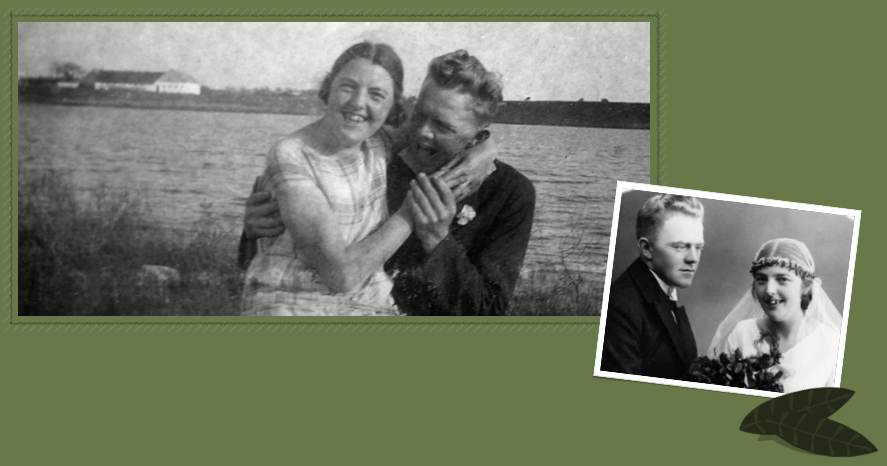 Asta Nielsen and Frederik Lassen were married in Thorning, Denmark on August 8, 1930. This is the story of their lives and their family: their parents, grandparents, children, and grandchildren.
The website contains memories, stories, maps, and family history documentation collected over more than 20 years of research. In this way, we remember those who have gone before us, and leave a legacy for those still to come.
All the information we have about our family is here: pictures, birth certificates, maps, original stories. New information can always be added, and we hope that by presenting everything in one place, others may be inspired and if they are interested, have the resources they need continue this project.
Some information is missing from this site to protect those who are still living. If you have a legitimate reason for seeking information about these people, please contact us. And if you are a more-distant family member who is also researching these family lines, we would love to hear from you!